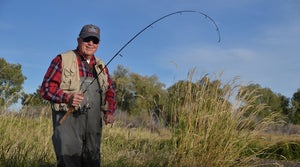 The Inventor
Of Our Patented Fishing Gear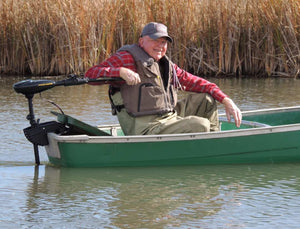 The guy behind it all
Jim notices even the slightest details that go into fishing equipment, so he often find areas that are lacking or need improvement. After some deep thought, he starts to create brilliant solutions to those problems.
ANGLER'S STORY
A true angler from Richmond, Utah, Jim spends most of his time walking the rivers or floating around the lakes on his pontoon.  He always has the next fishing trip planned before his current one is over.  If Jim isn't on the river or lake, then you are most likely to find him in his garage working on and perfecting his latest ideas and inventions.  He enjoys working with the fishing gear industry.  He puts an endless number of hours into his inventions to fine-tune them into perfection.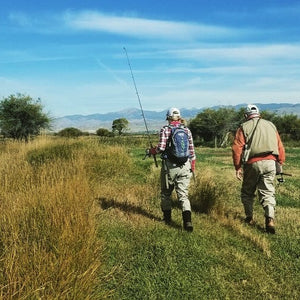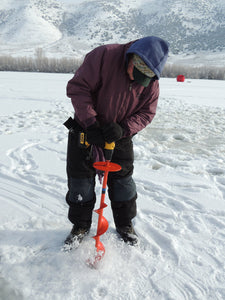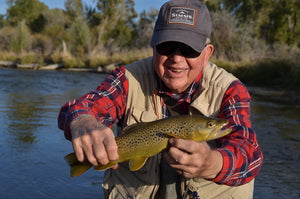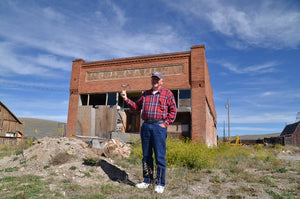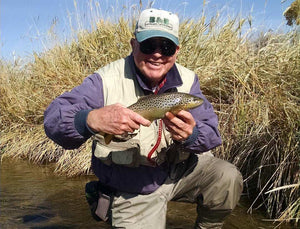 Inventor's Success
Jim has earned numerous patents over the years, and has created products that have become highly successful. If you ask anyone who knows Jim personally, they will tell you how creative and clever his ideas are. In the past, Jim has been able to manufacture and sell his products to the general public with the best resources he had available at the time.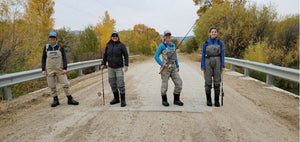 Family Owned
As Jim has since retired, we wanted to keep his hard work and inventions within the family. We continue to grow, providing fishing gear to consumers throughout the world.
Check Out Our Collection
You've read about the creative process – now see what it's produced! Check out our products below.