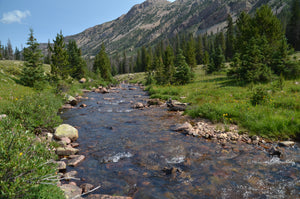 See What People Are Saying
Bullnose Products in the News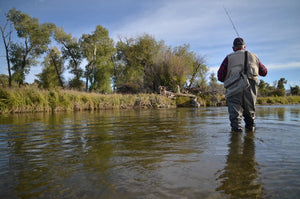 Local anglers buy into Logan fly shop
The Herald Journal
A quartet of local anglers have pooled their resources in hopes of keeping a Logan fly shop afloat.
Read more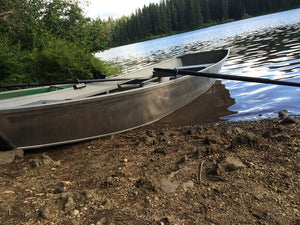 Valley angler invents device to easily test for wader holes
The Herald Journal
For Richmond resident Jim Lefgren, fishing is "my addiction" — even if he punctures a hole in his fishing waders.
Read more
"I wish to thank Bullnose Products for the fantastic customer support I received recently. My ice rod, along with the Bullnose Tip-down clip, was pulled into the lake by the "Big One" due to my inattentiveness. The Bullnose Tip-down has turned into my go-to setup for perch and I was suddenly left without it for the best part of the season. After I contacted Bullnose customer support, April quickly sent out a replacement clip and I was back on the ice again! Again, thank you for the fantastic support that you rarely experience in today's markets! Happy Fishing!"
Check Out The Latest Products
Browse our rudder, ice rod clips, ice fishing tools and more by visiting our Products page.