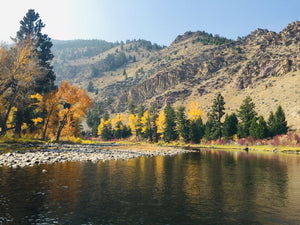 Have questions or concerns?
We can help you find the right product for your fishing needs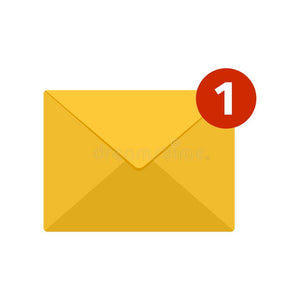 Contact Us
If you have any questions or concerns, please reach out to Bullnose Products directly. We strive to provide the best service for our customers. Feel free to send us an email, and we will get back to you as soon as possible.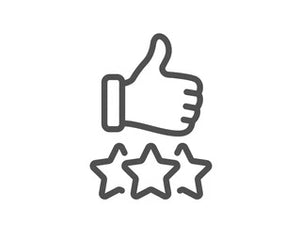 Send A Review
If you would like to be featured on our website or social media, send us your review with a picture (optional) sharing what you like most about Bullnose Products.
*By submitting a review, you are giving Bullnose Products all rights to use your entry and pictures for website/social media advertisement purposes.
Bullnose Products
Looking to learn more about the products we have to offer? Browse our collection here!